Specializing In Women's
Reproductive Healthcare
At New England Reproductive Medicine and Surgery, we are a premier practice specializing women's reproductive healthcare. Whether you are coming to us for a complex gynecologic issue, ultrasound, infertility or minimally invasive surgery, we offer compassionate care where you are part of the healthcare team. It is our ultimate goal to empower you in making decisions about your healthcare needs as we lend our breadth of knowledge and expertise. Our commitment is to you and to providing outstanding, personalize care – we care not only for you but also about you.
New England Reproductive Medicine and Surgery celebrates the diversity in this world and welcomes all patients to the practice.

Specialty Care
Our care ranges from all aspects of Reproductive Endocrinology and Infertility, Gynecology, Reproductive and Gynecologic Surgery (and in particular Minimally Invasive Surgery), and Reproductive and Gynecologic Ultrasonography.

Fertility
Dr. Clark was recently named one of the areas 100 Best Doctors by the Worcester Telegram and Gazette, specifically regarding infertility care.  He and the team are ready to help you through the journey toward parenthood, whenever you are.

Health Maintenance
Ongoing medical surveillance is a standard part of healthcare, and for women this means regular evaluation of the pelvic organs, Pap smears, breast exams, Mammograms, and other testing as directed by age or clinical situation.
Our Philosophy
Our Philosophy is simple. We believe that the patient is integrally involved in her care planning, and that it is our goal to educate her so that she can actively participate in that planning. We also strive to serve our patients expertly, regardless of religion, creed, race, culture, ethnicity, sexual orientation, gender identity, or other personal qualities. We want to understand where you are coming from, as that impacts your care so intimately. Come on in and feel that NERMAS difference for yourself.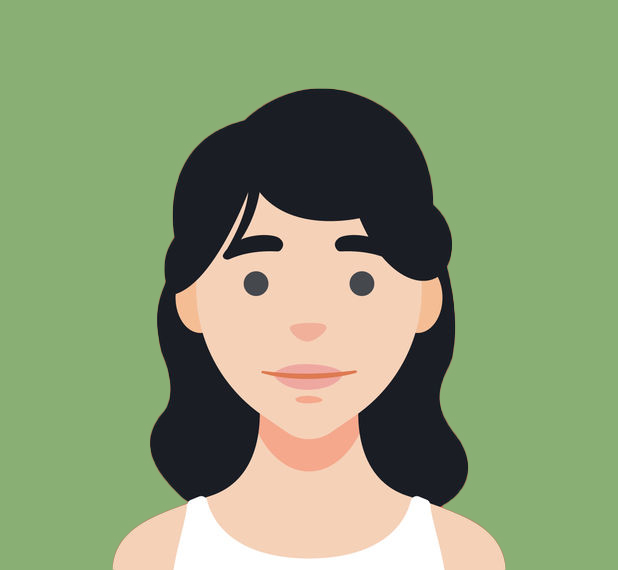 Contact Us
Ask a question or book an appointment below.
For emergencies call 911 or visit your nearest hospital
22 West Street, Suite 25 in Millbury, Massachusetts 01527